The coronavirus has hit my photography business hard in Paris. I decided that instead of sitting around stress eating and worrying about things I can't control, I would take action and start something new!
France has been inspiring people for centuries to create and live a more inspired life. La Vie Creative is a weekly podcast all about creativity in Paris and beyond, and designed to help people enrich their inner artist and tap into their innovative gifts. It's now available on World Radio Paris as well.
Since landing in Paris, I have met so many fascinating people who decided to throw caution to the wind and try something new. Some make a living from their creativity but others create just because it brings them joy. Paris provides a special environment for allowing artists to thrive.
Discover how Krystal Kenney fell in love with Paris by clicking here.
Here is a list of some of my favorite Creatives inspired by Paris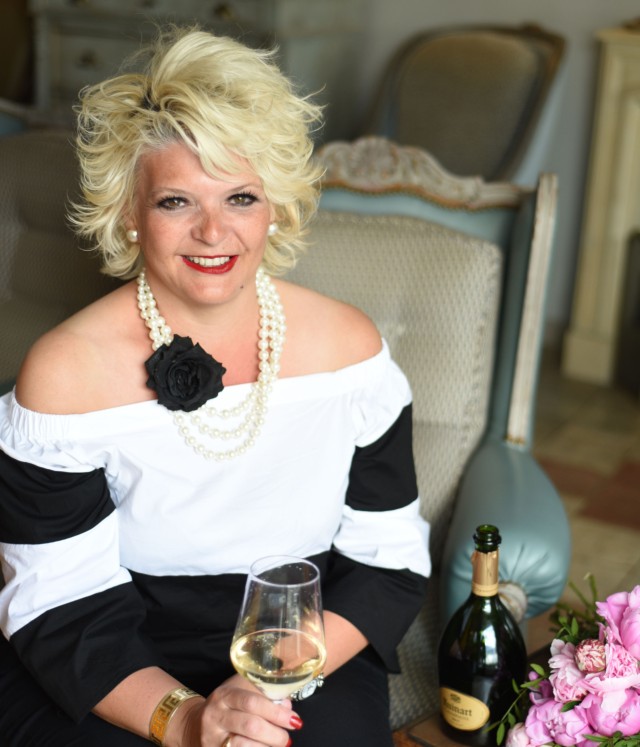 Claudine is a distant relative to famed writer Ernest Hemingway, but now she herself has turned to writing as a creative outlet and her Instagram is not to be missed with her daily French history lessons. She dives deeper into the facts that you can't find in just any old English history book. What makes her information better is the fact that she reads French which provides far more information for her research. Follow along as she retraces her grandfather's footsteps through photos and fun history lessons. She also specializes in Hemingway-specific history tours around the city, ending with a visit to her favorite bar and sharing a drink with her.
Lisa Anselmo is an American expat, branding guru and author of My (Part-Time) Paris Life: How Running Away Brought Me Home. She's been everything from a creative director to an opera singer, but ultimately, she has followed her passion for storytelling and inspiring people through writing. I love Lisa's courage for living a more authentic life which she talks a lot about in her work and branding strategies. The loss of her mother was a catalyst for her to pick up and move to Paris and try new things.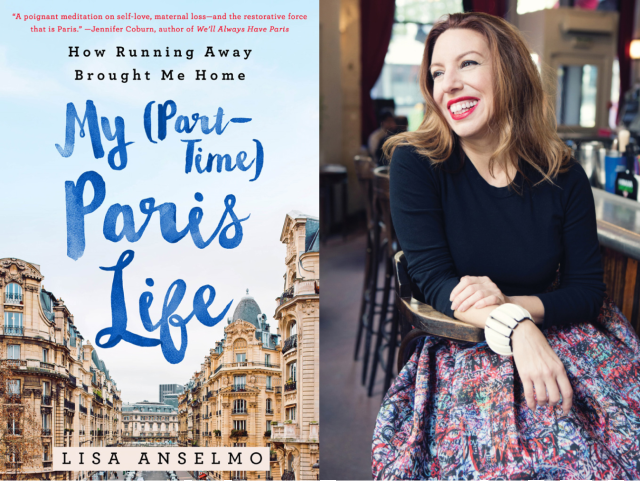 Liv was born in Cork, Ireland where she led a life as a costume designer for theater productions but Paris kept calling to her and she decided to throw caution to the wind and start her career as a jazz singer in Paris. She works in clubs all over the city and abroad. She draws inspiration for her songwriting from her travels, Paris experiences, and other forms of art and science. She surprised me during our interview when she said anyone can be a singer, it just takes practice. So start singing a little louder in the shower, people. Follow her music journey and live online performances on her Instagram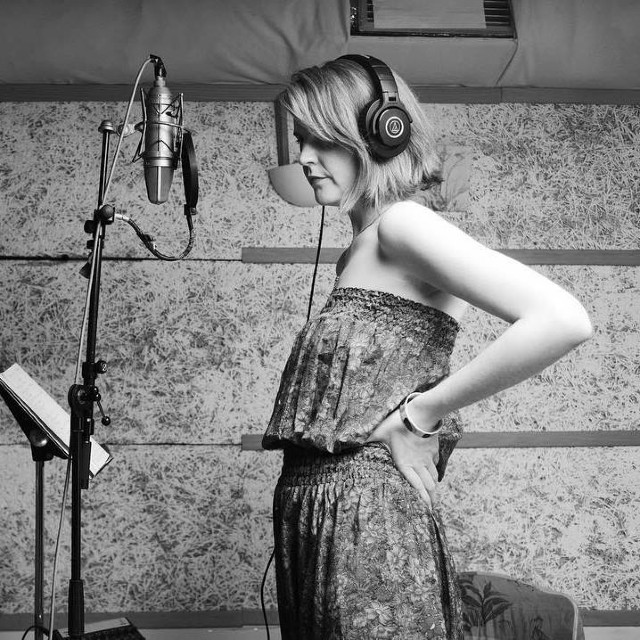 Mary was born in Normandy but fell into photography by chance. She was taking time off from stressful work experiences and found peace in walking around Paris and taking photos with her iPhone. Without a photographic background, she never could have guessed that her career would soon change to becoming a travel photographer working for giant brands like Conde Nast Traveler, The Ritz, Viking Cruises, and many more. She spends her time circling the globe now photographing beautiful landscapes while being paid to do it! Follow her beautiful work on her hugely successful Instagram.
Mimi of Belle Inspiration Magazine
Mimi was on vacation in Paris when by chance she bumped into her future husband on the Champs Elysée which then led her to become a full-time magazine editor with the creation of her online magazine "Belle Inspiration". The magazine has over 30,000 subscribers and is full of articles by her and others on their experiences in France following their dreams and starting successful companies. Her dream is to share authentic French life stories with Francophiles around the world. Check out more of her work here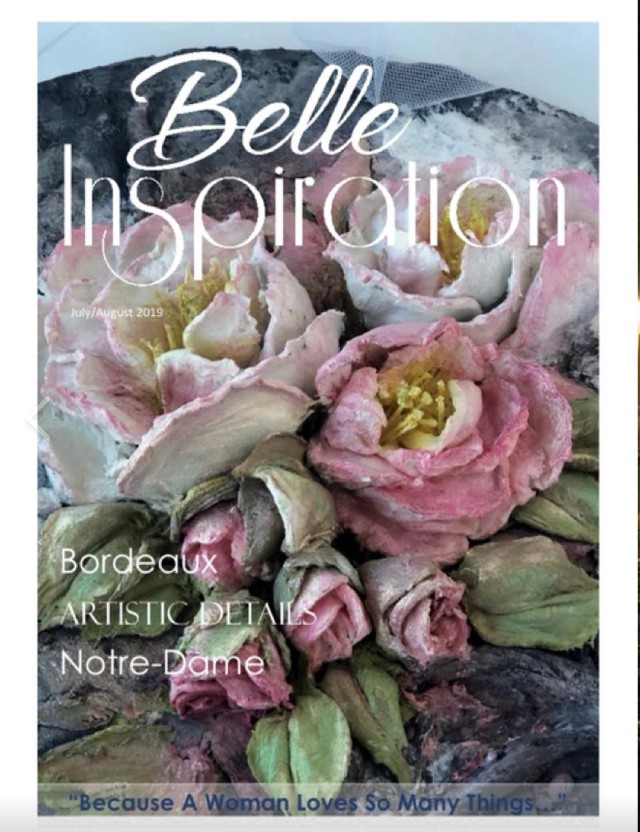 That tops my list of favorite creatives for this month. If you want to hear more, tune into La Vie Creative Podcast where you can listen to each artist as I chat with them on how they got their start and learn what resources helped them along their journey.